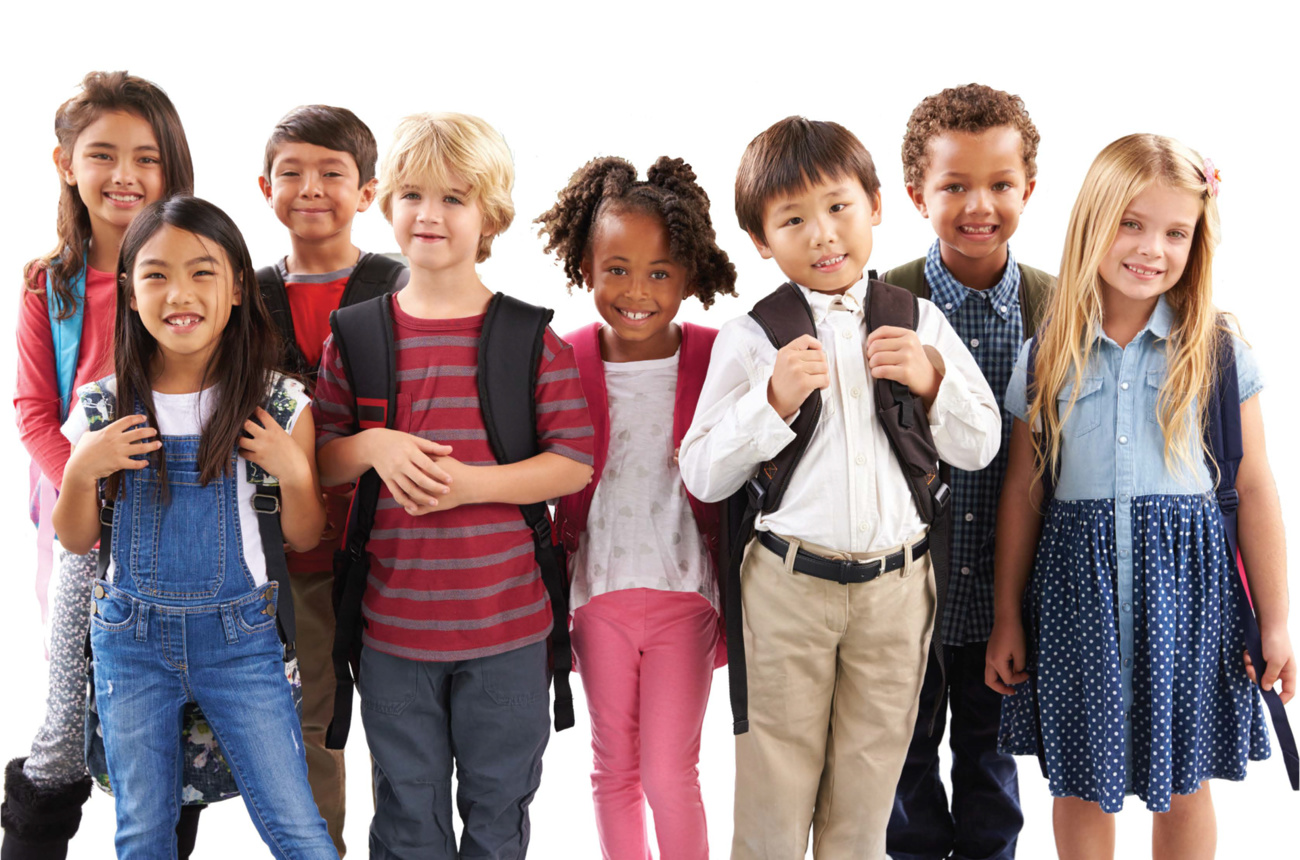 Help your school earn a share of $500,000
REGISTER
Your Weis Club Card by scanning* your school's unique barcode (school code) during checkout
*Your school's barcode only needs to be scanned one time to register
SCAN
Your Weis Club Card each time you shop
EARN
Cash for your schools based upon your qualifying purchases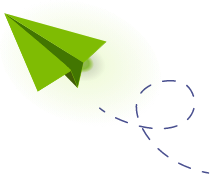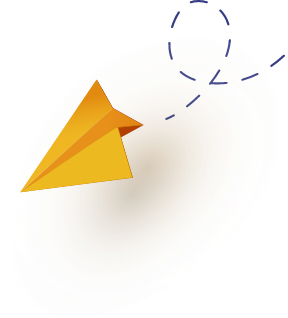 GET STARTED
Scan your school's unique barcode (school's code) during your next shopping trip to register your Weis Club card to your schools… accumulating points which convert to cash for each eligible* purchase. Codes only need to be scanned on the first shopping trip and Weis Club Cards can only be registered to one school. If you scan multiple codes, the code last scanned will be the schools of records.
To find your school's code, simply ask at any register or check the costumer service desk. Your school will also have a copy of this code.
HOW IT WORKS
Each time you shop at Weis Markets using your Weis Club Card, you'll earn points for your school. The points you earn will help your school grow their share of $500,000. Weis Markets will calculate each program period based on total eligible* purchases and automatically credit your school with cash earned.
*Excludes gas, lottery tickets, postage, alcohol, tabacco and other products prohibited by law